Sale!
Women Elegant Mid-Rise Compression Tights (Red Stripes)
Women Elegant Mid-Rise Compression Tights (Red Stripes) is engineered with our new wide waistband for greater coverage and support, the AWEsome Gears Compression Tights offer maximum comfort and coverage. Perfect for any activity or post-exercise recovery.
More details below…
Free shipping on orders over $100!
Money Back Guaranteed. No Hassle Refunds.
Shipping Fees: RM6 (West Malaysia) & RM10 (East Malaysia)
Delivery: 1-2 days for processing & 2-5 days for parcel delivery
Description
You can wear this Elegant Mid-Rise Compression Tights at the gym, on the running field, on the court, pounding the pavement or dance to the beat of Zumba. This AWEsome Gears Compression Tights provide powerful muscle support and protection to your leg.

Powerful compression wrap and protect key leg muscles to help prevent soreness and fatigue and long term overuse injuries. Graduated compression engineering combined with powerful thermal compression assists with better warm-up in cold climates, and with faster recovery post exercise. Also provide extra UV protection to prevent sunburn.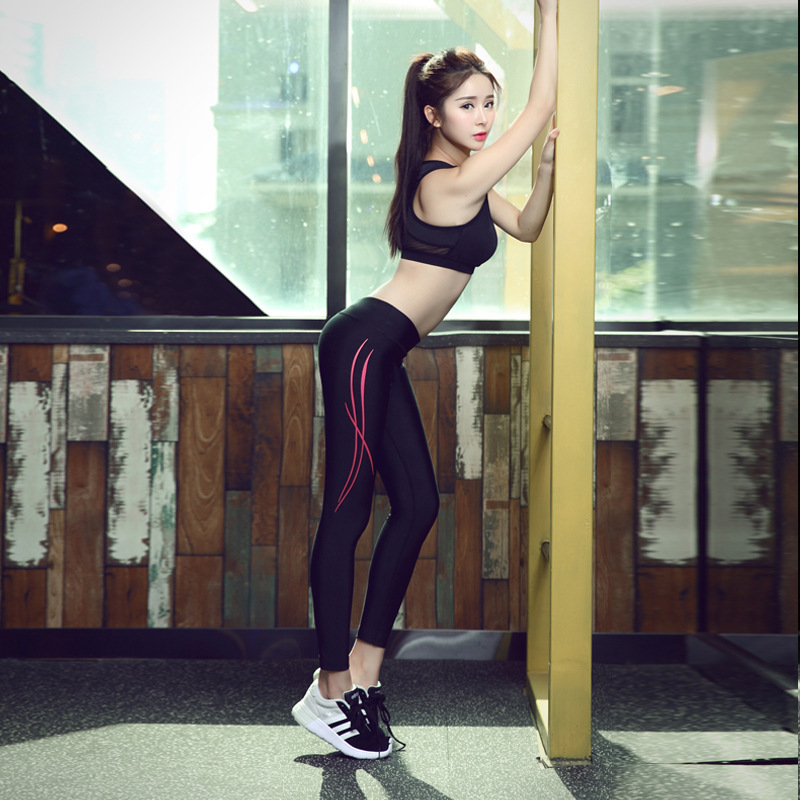 Benefits:
Powerful Compression
Quick Dry
UV Protection
Cool & Light
Anti Odor & Bacteria
Size chart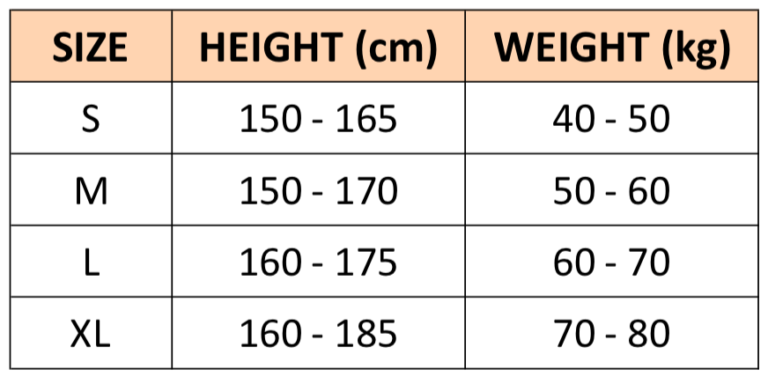 Note: due to manual measurement, there will be a slight differences between 1 – 3cm.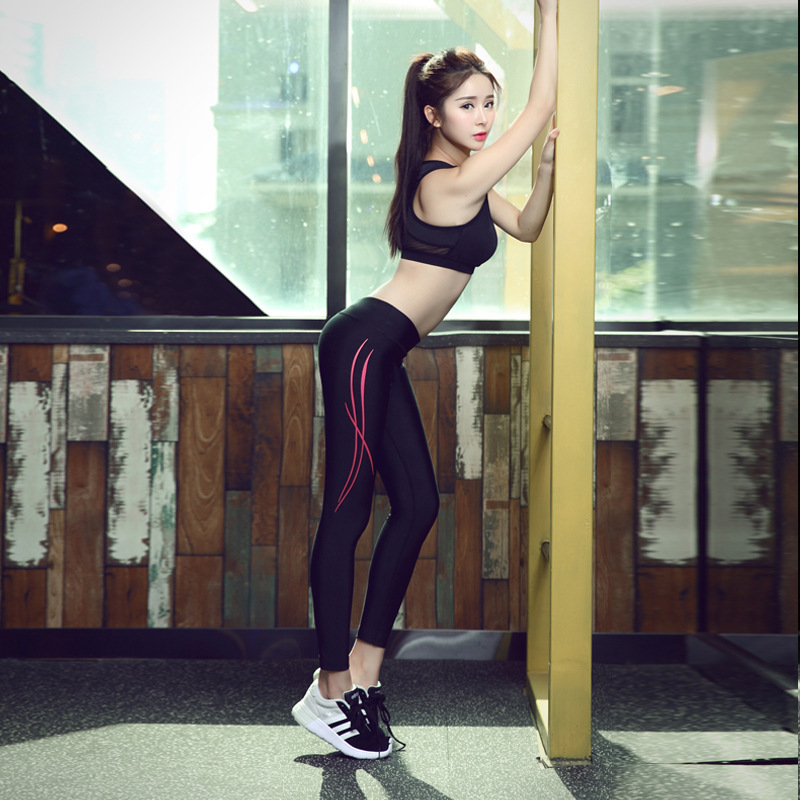 Engineered for Running, Yoga, Gym, Pilate, Zumba & more
FABRIC MATERIALS: Lightweight, smooth feeling sweat-wicking fabric and is also 360-degree stretch. This high quality compression tights is built with 80% Nylon & 20% Lycra.