Sale!
Women Active Pockets High Rise Compression Tight
Women Active Pockets High Rise Compression Tight (Black) is engineered with our new wide high rise waistband for greater coverage and support. Awesome Gears Compression Tights offer maximum comfort and coverage. Perfect for any fitness activity such as running, jogging, yoga, pilate, gym and more. It is so comfortable that you can wear it casually or for your travel. See Full Details below.
Free shipping on orders over $100!
Money Back Guaranteed. No Hassle Refunds.
Shipping Fees: RM6 (West Malaysia) & RM10 (East Malaysia)
Delivery: 1-2 days for processing & 2-5 days for parcel delivery
Description
Features:
Powerful Compression
Quick Dry
UV Protection
Cool & Light
Anti Odor & Bacteria
Size Chart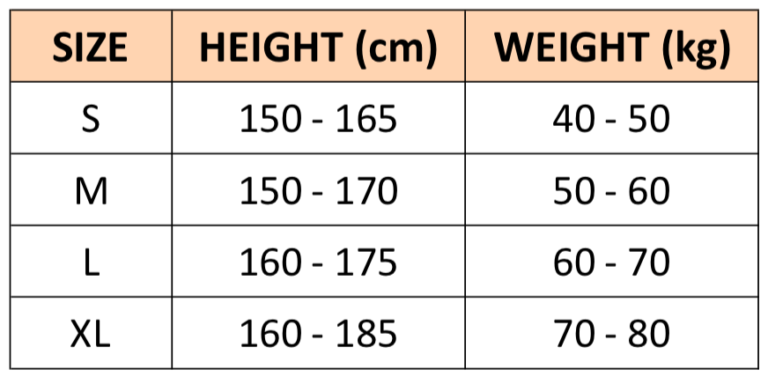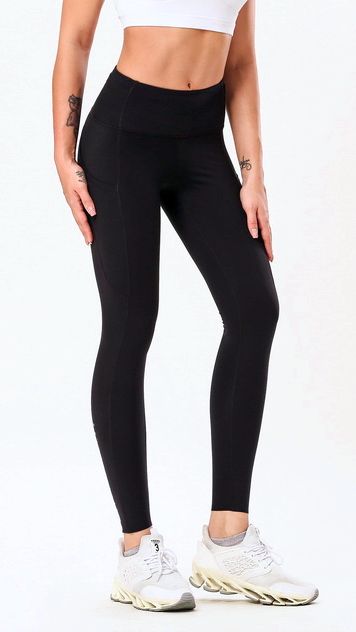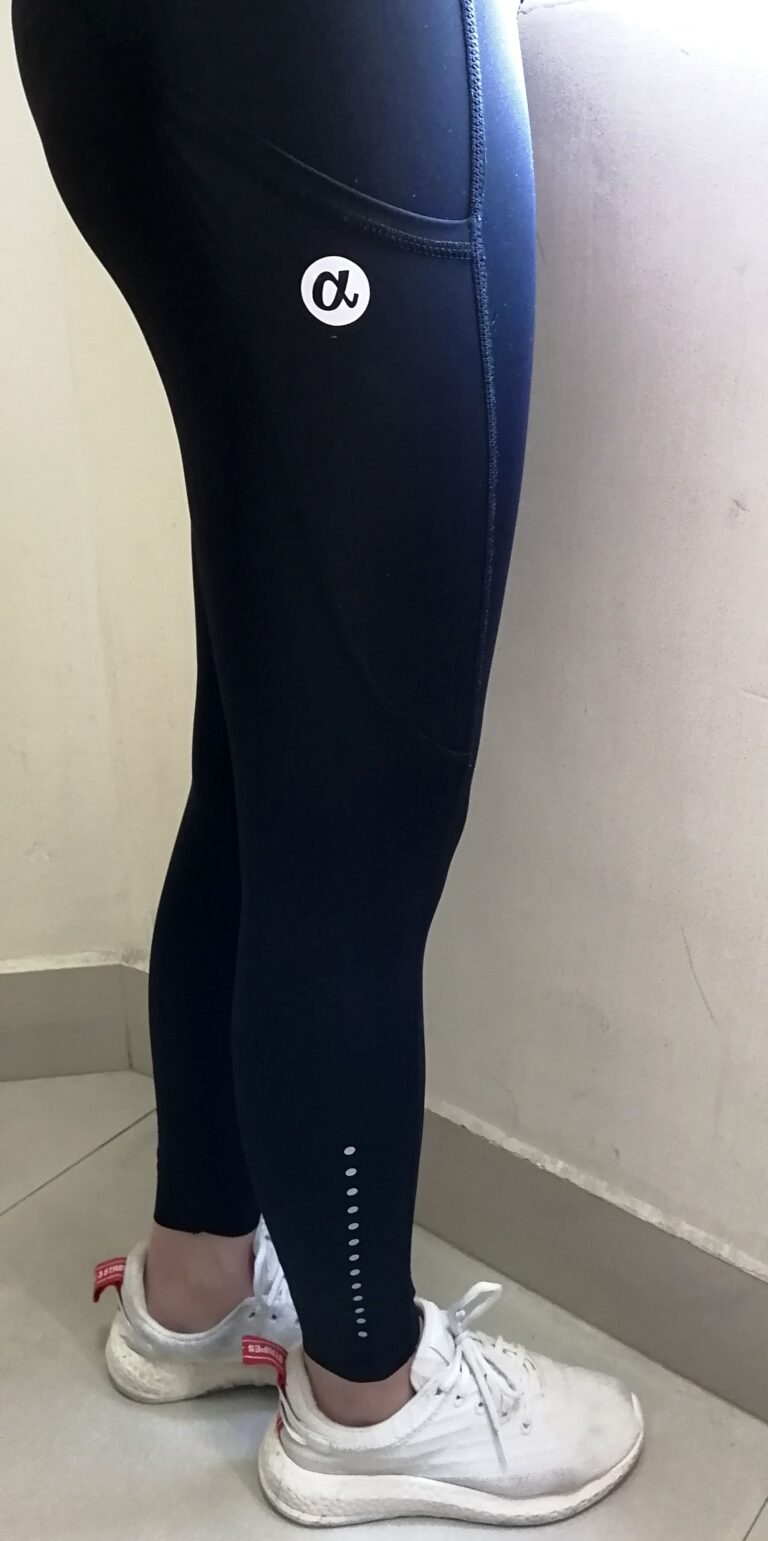 Engineered for Running, Yoga, Gym, Pilate, Zumba & more.
FABRIC MATERIALS: Lightweight, smooth feeling sweat-wicking fabric and is also 360-degree stretch. This high quality compression tights is built with 80% Nylon & 20% Lycra.