Sometimes we need to be motivated to exercise especially when you are busy or when festive seasons are just over but there are few more holidays coming up. Here's some tips that you can do to motivate yourself to consistently exercise:
1. Wash your hair only on days you exercise.
2. Put on your nice workout clothes.
3. Watch a workout motivation video on youtube.
4. Join group fitness like HIT, Tabata, Zumba etc.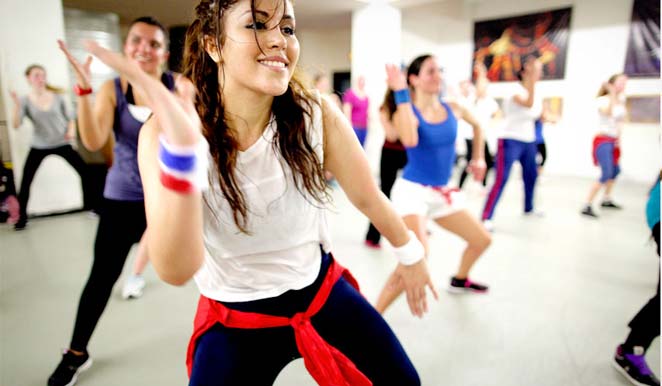 5. Get addicted to the post-exercise excitement rush.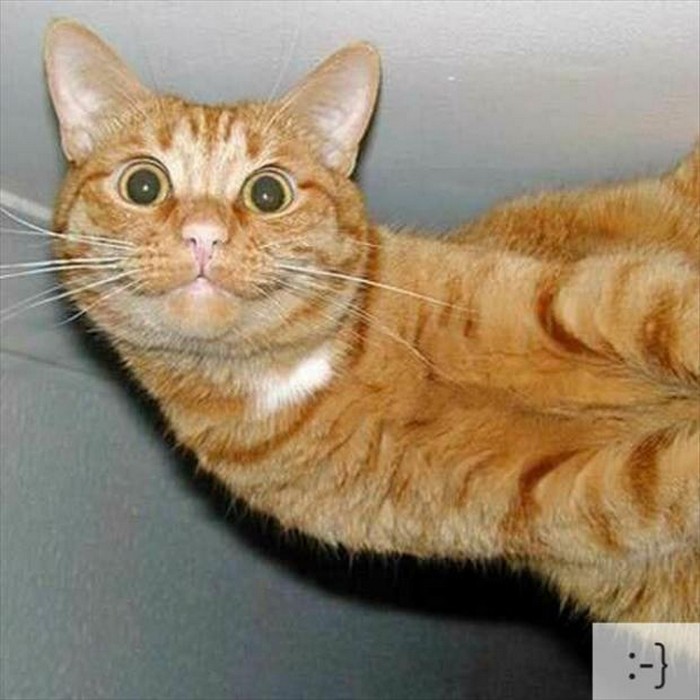 6. Give yourself mini challenges to become better.
7. Work out with friends or people who will cheer you on.
Bonus: Get our Awesome tag and pin it where you can see to motivate you to exercise.
And, finally whatever motivation you can have, the final say is YOU…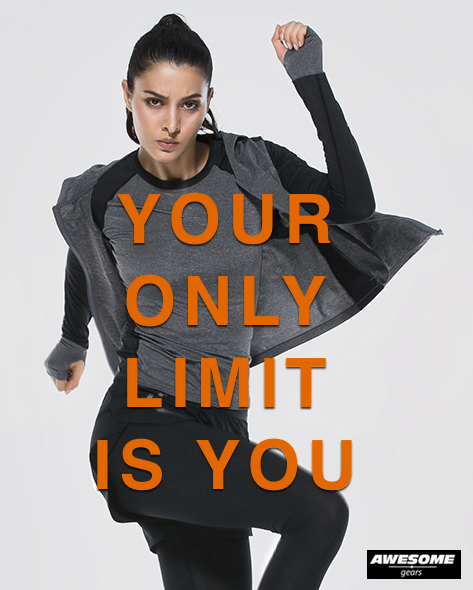 May be you want to start by getting yourself a real cool, high performance jacket and sports attire that you can even wear to work. That way you can get to your workout immediately after work 🙂
Check out our latest workout clothings and promotion here:  http://theawesomegears.com/shop/