Women Hotsuit Long Sleeve Value Set (Sweat Suit + Pant)
BURN OFF YOUR CALORIES EASILY WITH AWESOME HOTSUIT
Using the latest heat tech, Awesome Gears is bringing the latest fitness sweat suit that will help you burn off your fat while you are doing your daily task.
RM238 only for (Long Sleeve Sweat Suit RM138 + Sweat Pant RM128)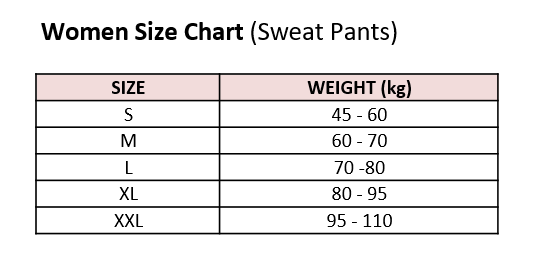 Awesome Gears HOTSUIT series Sweat Suit. Enjoy the efficiency, limited time won't be a problem anymore, because sweating will be unstoppable in this patented Sweat Suit.
This Sauna Sweat Suit is designed to cause sweat profusely for an effective body shaping and weight loss in short time. Exercise with it, only spend 10 minutes can reach the effect up to 30 minutes, keep workout 20 minutes for effectively burn excess fat and excrete impurities from your body.
Fabric Materials: 86% Polyester + 14% Spandex