Women Hotsuit High Waist Sweat Pants
BURN OFF YOUR CALORIES EASILY WITH AWESOME HOTSUIT
Using the latest heat tech, Awesome Gears is bringing the latest fitness sweat pants that will help you burn off your fat while you are doing your daily task.
This is not the traditional heat pants which is very thick and uncomfortable. Awesome sweat pants is made with thin, comfortable materials while maintaining it's flexibility so that you can stretch and move easily during your exercise.
See full details below.
Awesome Gears HOTSUIT series Sweat Pants. Enjoy the efficiency, limited time won't be a problem anymore, because sweating will be unstoppable in this patented Sweat Suit.
This Sauna Sweat Pants is designed to cause sweat profusely for an effective body shaping and weight loss in short time. Exercise with it, only spend 10 minutes can reach the effect up to 30 minutes, keep workout 20  minutes  for effectively burn excess fat and excrete impurities from your body.
Awesome Gears HOTSUIT series Sweat Pants can:
1. Enhance our body temperature in a short period, activate the sweat glands, rapidly promote sweat discharge

2. Zap on waist to ensure wear comfortability to the max

3. High waist band for greater coverage, support and comfort.

4. Body-fit cutting to gives you the slimming look.

5. Be used in multiple sports activities such as sports: Running, Zumba, Hiking, Gym, Yoga, etc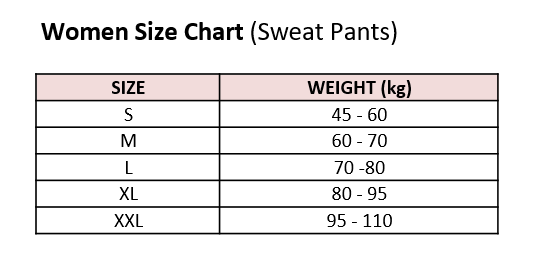 Note: due to manual measurement, there will be a slight differences between 1 – 3cm.
FABRIC MATERIALS: Lightweight, soft feeling fabric with special silver coating. This high quality compression tights is built with 52% Microfiber + 42% Polyester + 6% Spandex
Related products
Sale!

RM

109.00

Rated 5.00 out of 5